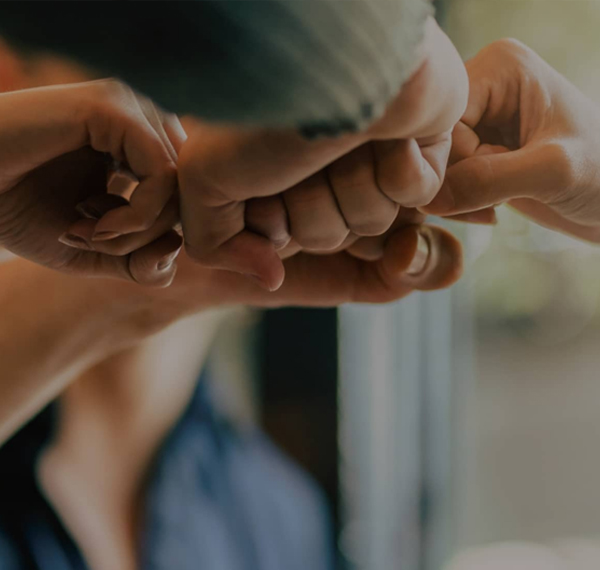 Franchise Sales Connection
About Franchise Sales Connection And Our Team
Why Use Franchise Sales Connection
Franchise Sales Connection has over 30 years of experience in various aspects of the franchise industry, with great success in matching buyers and franchise resellers. There is a process to selling a franchise in a timely manner while still assuring a qualified candidate for both the franchisee and the franchisor. We secure interested parties who want to become franchise owners but would rather purchase an existing franchise business in lieu of developing a new store.
...
Learn More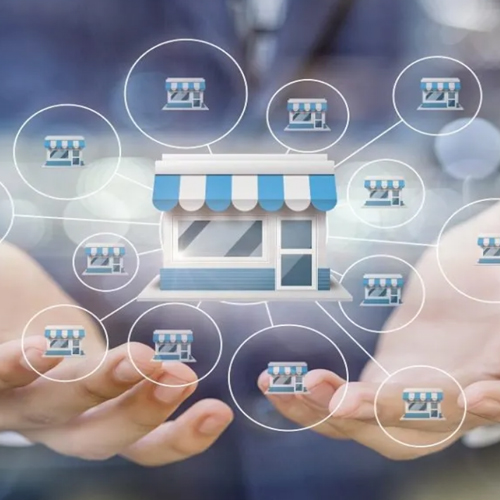 Let Us Help You Today
Franchise Sales Connection successfully matches business owners with QUALIFIED BUYERS by using a proven system developed by our team of franchise professionals featuring a cost saving FLAT-FEE approach.
Our partners enjoy saving time, money and stress through our simplified process developed by industry leaders with over 30 years of franchise experience, successfully matching franchisees with buyers.
Every aspect of the transaction, including business evaluation, advertising, candidate qualification, and funding, is guided by our experienced team of franchise professionals through closing.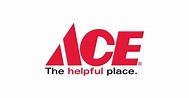 Sold
ACE - Arapahoe, CO
Selling Price:
Seller Info : Steve Millard

Sold
Ezell's Famous Chicken - Spokane, WA
Selling Price: Seller Info : Steve Millard
For a variety of reasons, over two years ago, I decided to sell a couple of our Minnesota stores. During the 2+ years, we had these stores listed with Papa Murphy's Corporate, and other selling platforms. We virtually had NO interested parties contact us. Upon hearing that Steve Millard had a new business venture, I gave him a call. After learning how Steve would help us sell our stores, I listed our locations with him and Franchise Sales Connection. We worked with Steve and his team on the listing and within the first week of Franchise Sales Connection marketing our stores, we received seven (7!) leads. To date, we have received 26 qualified leads from Franchise Sales Connection. As of today, I am happy to report that we have a signed agreement for the sale of our two locations and are working towards a closing. If we decide to sell additional locations, my FIRST call will be to Steve Millard at Franchise Sales Connection. Do yourself a favor and learn from my experience, CALL STEVE!
Steve and the team at Franchise Sales Connection were absolutely fantastic in helping us sell our Papa Murphy's store in Lee's Summit, MO, and we cannot thank them enough for the smooth process.
The team introduced us to qualified candidates who had a genuine interest in our franchise and Steve presented our business in the best light to these prospects. The support from Steve and the team through the process was flawless, ranging from documentation templates to business valuations/comparisons, and they were always willing to provide sound advice.
We are truly grateful to Steve and the team for making the sales process seamless.
Thank you very much!!