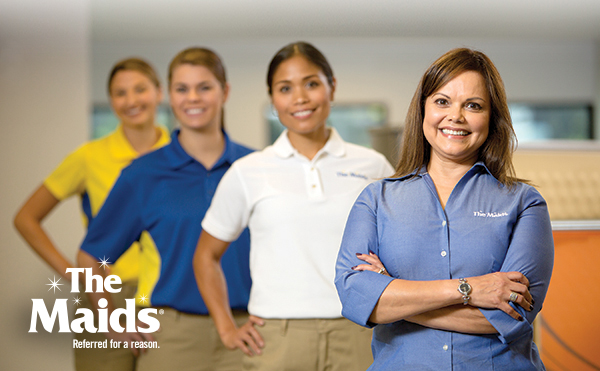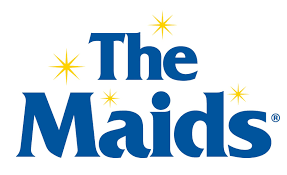 The Maids - Denver, CO
Selling Price: 2,750,000
Seller Info : Jim Werling
National Franchise Brand Information:
The Maids is a leader in the expanding residential cleaning industry serving tens of thousands of unique customers every week in more than 150 major U.S. and Canadian markets including over 45 states and three Canadian provinces.
For its 40 years of success, Entrepreneur Magazine continually ranks The Maids in the top 100 franchises. Do not just take their word for it, The Maids is the only residential cleaning company trusted by Mr. Clean®. And it's no surprise… the amazing franchisees are the key to making The Maids the quality leader in residential cleaning. The Maids works diligently to provide franchisees with industry best systems, technology, training and support, needed to operate a successful residential cleaning franchise. In fact, the average franchise in the system produces over $1MM in annual revenue, and The Maids top producing franchise achieved well over $6.3MM* in annual revenue last year!
The Maids cleaning franchise opportunity is the ideal investment for someone who understands the power of a subscription style business. It's the most powerful vehicle to build long term wealth through a predictable, recurring revenue stream. The Maids franchisees have taken back control of their lives, and schedule, by building a business during regular business hours; growing a profitable, long-term asset that has value.
But don't just take our word for it! The Maids ranked #1 in Residential Cleaning on the 2022 Entrepreneur Magazine's Franchise 500 list.
Description of Franchise Location:
Denver Metro area, Littleton, Lakewood, Wheat Ridge, Arvada, Golden, Evergreen, Morrison, Broomfield, Westminster, Thornton, Northglenn, Henderson, and Brighton. Many of the metro areas finest neighborhoods are included: Bow Mar, Ken Caryl Valley, Stapleton, Columbine Country Club, Legacy Golf Course, Evergreen, Genesee, Lookout Mountain, Todd Creek, Park Hill and the densely populated affluent urban areas such as Sloan's Lake, LoHi, The Highlands, Downtown Denver, RiNo and Golden Triangle.
The location of the office is strategically located. First, it is in the middle of the territory. A high concentration of the customers are located near the office, which has a wide variety of financial and practical benefits. Second, the office offers quick and easy access to the major highways (I-25, I-70 and 6th Avenue). Third, it is close to the employee pool and is on a popular bus line. Many employees take the bus to work, and the bus stop is about 40 yards from the front door. Fourth, there is ample free parking on and near the property.
Selling Points:
1) Consistent history of revenue growth and profitability.
2) The business has endured two economic pushes (2008 and the pandemic) and has thrived
3) Covid created a higher demand for this service with more people working at home and increasing the value of a disinfected home.
4) Very high profit margins, EBIDTA over $600,000
5) Subscription based consistent revenue stream
6) Average 4.8 Google Rating. Great reputation in the community.
7) Low fixed costs.
8) Strong Workers Comp MOD rating – this has a major financial benefit
9) Licensing rights to a monster sized territory, with a huge number of qualified customers to be cleaned. There is a huge potential for substantial market penetration and future growth.
10) Acquired a portfolio of very underpriced customers in 2020 and made $110K improvement on labor very quickly.
11) Stable and tenured maid staff. 63% employed over 2 years. 25% over 10 years.
This is a fine tuned business running very clean and lean for years. A super opportunity for immediate income and future growth.